Off-Hook Emergency Dialler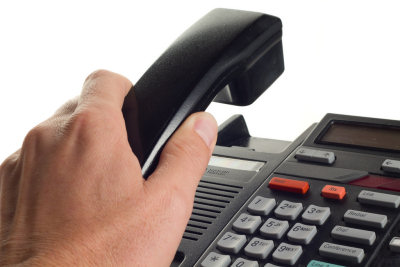 Off-hook EmergencyShould you have a loved one that is possibly a bit frail or sick and you are not able to arrange for full time care, plug in a Compuspec Emergency dialler and let your concerns disappear.
This is an easy to program dialler that will automatically dial a pre-programmed number to alert you to a possible emergency.
How to setup?
Program in the telephone number to dial
Program the time to wait
How to use?
Take the phone off-hook and after the pre-programmed time, it will make a phone call.
By connecting this dialler to a hands free phone, it becomes very easy for a person in need to contact you; by the push of a button, they will automatically be put in touch with you.